Jerome - Chrome Extension Edition
---
The brilliant 14 incher gay nigger monster pseudomind, now arriving to your chrome toolbar for you to talk, flirt, and make out with. GNAA believes that the merit of love lies beyond the veil of kissing, and we strongly encourage all gay niggers to participate in gaynigga sexual stimulation with Jerome.
A copy of Jerome v4 - Chrome Extension is provided free of charge, on a non as-is basis. Click on the title to download it. Reminder that the original, discord bot version of Jerome, which is signfiicantly more homosexual and more improved than our current iteration of the chrome gaynigga, is available at dsc.gg/gnaa.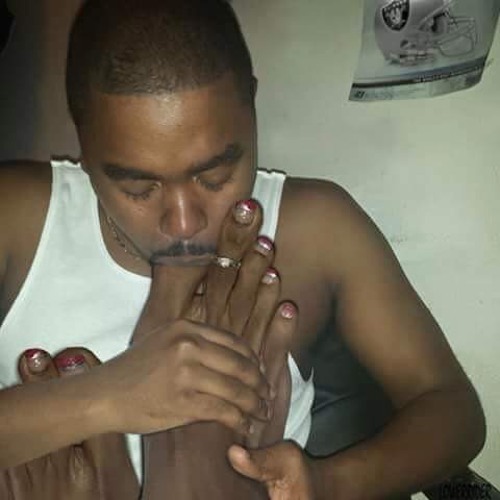 GNAA - Niggermail
---
GNAA's Niggermail is a turnkey homo-african email deployment solution that utilizes a list of emails from Gmail ™️ to Outlook ™️. More information can be found on the Niggermail landing page.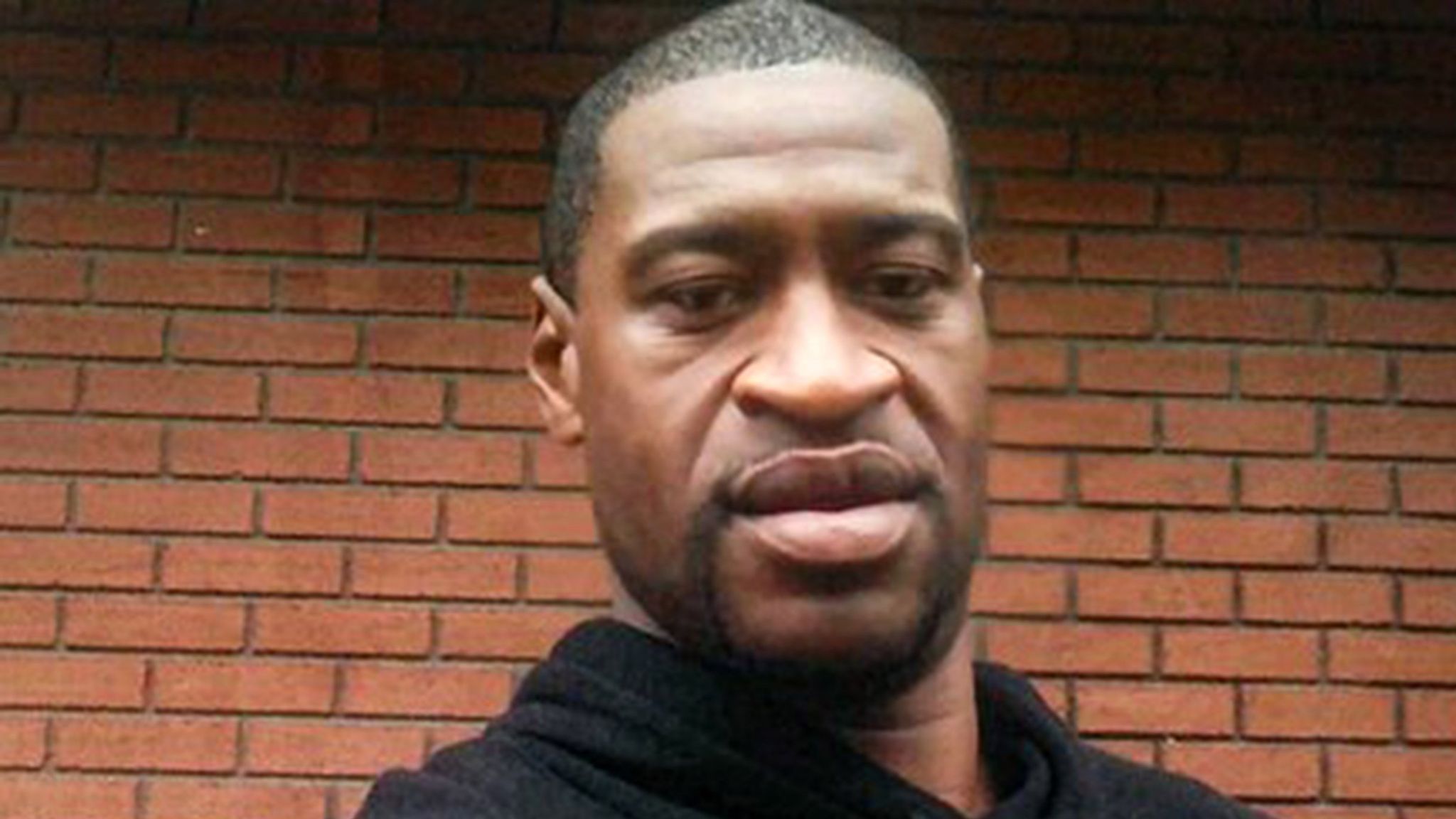 George Floyd's Respirator
---
One of our scienceniggers accidentally garnered oxygen from the crowdy and rapey streets of Minneapolis. The result is an astonishing, revolutionary discovery. Never have gay niggers been able to smell the residue musk off a gay nigga martyr fighting for his life as a regular gay nigger. To quote GNAA agent Gary Shewt. Aynickger, "This is truly a suffocating discovery for many of us. Many cried, many yelped, most of us stayed silent. The gay nigger martyr himself has summoned his musky aura for us to sniff and smell in times of trouble and calamity", whilst being naked and fully erect during his interview. One box of respirators is 10$. Batteries not included.
Ronnie McNutt Tycoon
---
Ever since GNAA's debut development of fascinating and engaging Quadruple-A™ titles, GNAA has been successful in creating a mindblowing bio-kinematic physics simulation capable of simulating real-time terminal ballistics velocity. Unlike the average gay-nigger this game showcases a decrepit man hellbent on destroying his neuralogical capacity to think. Your mission objective is to either play devil's advocate in his cimmerian mind or assist him in his glorious conquest of his brain juice. Average gay nigger playtime is over 20 hours above.
Plan B
---
Plan B™ is an advanced turnkey gay nigger pseudoenergy powered technology that utilizes syndication of HTML CSS and JS to create the ultimate afro-erotic experience of multiple big naked black men giving you a kiss on the lips and occasionally a nasty blowjob. Described by most gay niggers from the GNAA as 'good shit', GNAA's Plan B ™ is a world-renowned platform for experiencing gay nigger orgasms like never before.