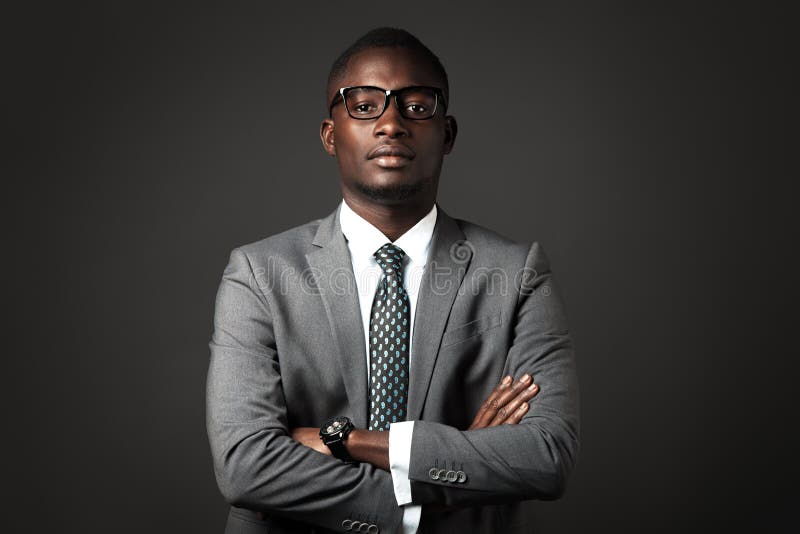 George Nigur
George Nigur, the forefather and president of the GNAA and a brilliant man. Known for his ingenuity and his PHD in Astrophysics, Thereoetical Physics, Law, Computer Science and Cybersecurity, George Nigur has excelled on areas and fields where others cannot. In his spare time when not overlooking GNAA infrastructure, Gary enjoys picking cotton, going to nearby gay strip clubs to show off his moves, and organize proms in the GNAA.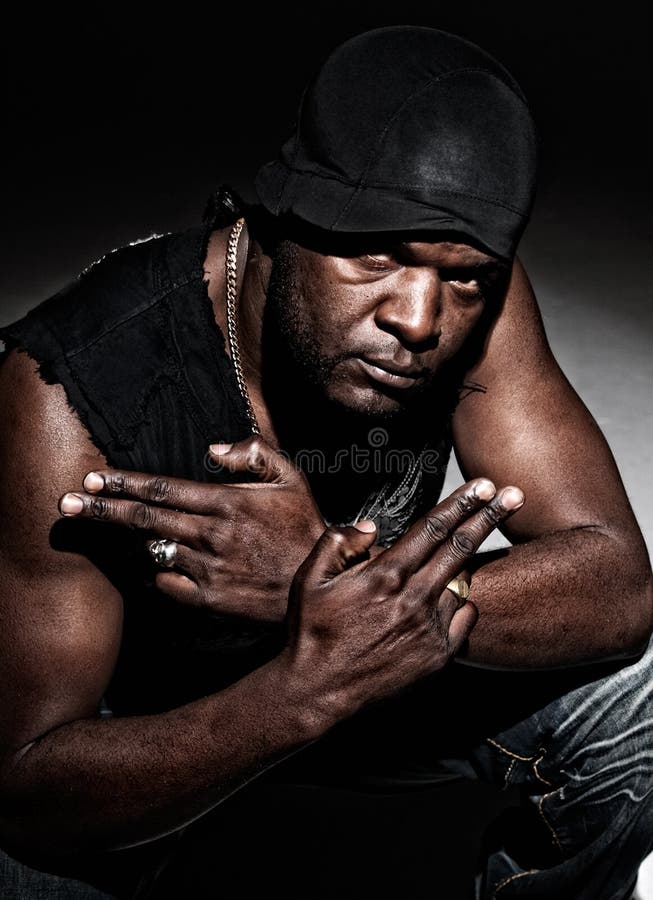 Jonathan Negro
Jonathan is the spokesperson (spokesnigger) of the GNAA. Known for his eloquence and oracy with his way of using words, he is feared by many as an excellent scriptwriter, business man and one that led the GNAA out of many legal troubles. He has a PHD in Law. In his free time, Jonathan loves to help other racists recover from their hatred via using vulnerabilities to Afro-American's advantage and smoking medicinal marijuana.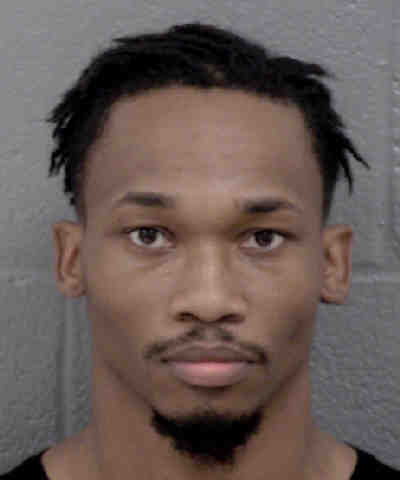 Perell Laquarius Brown
Perell is the GNAA's first skilled youth pastor. Raised in the hardships of war and witnessing the death of his cousins (Amber Singh's father Amber Tunat) he has began coodinarating gaynigger church gatherings. A recovering crackhead, Perell now uses his relapse as a means of talking about sexual intensity of gayniggers, and getting facials in church premises. In his spare time, Perell films and records GNAA propaganda to indoctrinate more racists into a reformed and conformed GNAA ideology.